Welcome to the Wozniak Lab!
Our lab is interested in the interactions of the fungal pathogen Cryptococcus neoformans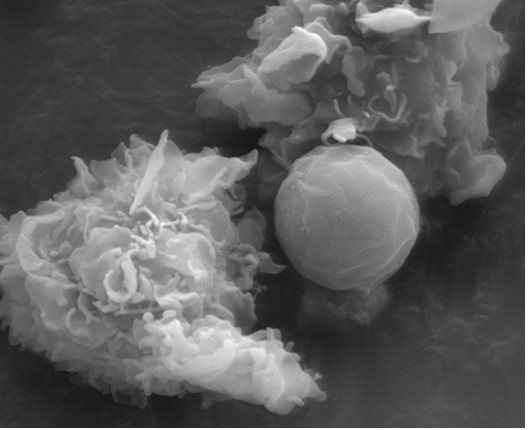 with innate immune cells including dendritic cells and macrophages.
Cryptococccus is the leading cause of fungal meningitis, and we are interested in working on immune therapies to prevent or treat this disease. For more information on Crypococcus and the disease it causes, please visit the CDC website.
For more information about our research, please visit our Research tab.
Follow us on Twitter: @WozniaklabOSU